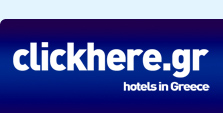 | | |
| --- | --- |
| Travel to Skopelos island | |
Skopelos island Tour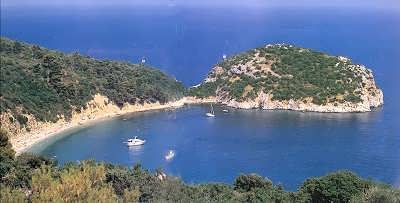 Skopelos is the second island we come across in the Northern Sporades. Lush green hills, scenic inlets, blinding-white churches and houses built in the peculiar Skopelos style. Skopelos is an island whose geography is basically mountainous. The mountains of Skopelos are covered in a green, with fir trees and various tree cultivations. The island has a well-developed tourist infrastructure and wonderful natural beauty. Famous products of Skopelos are the wine (famous from ancient times) and also its… cheesepies.

Chora (Skopelos Town)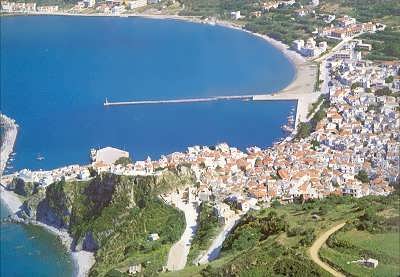 Chora of Skopelos is built on two hills on the Southeastern coast of the island at the end of a bay. The houses have a panoramic view of the harbor, and are joined to each other by aerial balconies full of flowers, truly charming the travelers on first visual contact. It has a population of 3,500 residents, and is the capital of the island and its most important port.




Here charming simplicity reigns. The houses have two-floors and nearly all provide amazing verandas.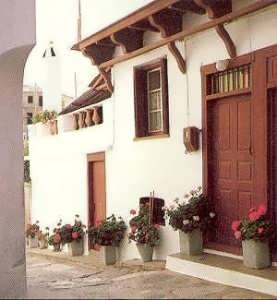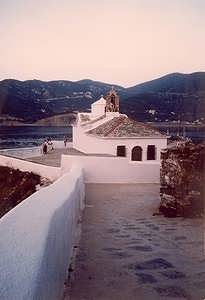 At night, all Chora's activity is transferred to the seashore of the port.


Worth visiting:
The ruins of the temple of Asclipius dating from the 4th Century B.C. (digging in the area carries on to this day with significant findings).
The Folk-Art Museum.
The residence of Paul Nirvana.
The renowned "Sendoukia". They are ancient carved rocks in the stone.
The Venetian fortress. Directly below it the "acropolis" of the Classical Era, with portions of the walls from ancient Peparithos.
The Monastery of Evaggelistria.
The Monastery of Timios Prodromos.
The churches of St. George, St. Nicholas, Evaggelismos, Panagia (Madonna) Faneromeni
The beaches Glyfoneri, Agnonda, Glysteri, Panormos, Milia, Loutraki, Velanio, Hovolos
Glossa. The residents of this village are no more than 1,500, and loyally uphold the island's traditions. During the 18th Century, the village was of great importance and well known for its religious painting workshops. The paintings crafted here were in great demand.
The remains of Ancient "Selinous", located near Loutraki. Among the walls of present day houses, entire sections of the walls built during Roman Empire are preserved. Furthermore, on the Paleokastro hill, large portions of the fortification are preserved.
Elios - Neo Klima. This village with the two names has 500 residents.
Stafylos. A significant archaeological area. There is evidence of the oldest settlements of the island which are located here, dating back to the Mycenaean Era. This is where the magnificent Mycenaean grave with the golden handle was discovered, presently displayed at the National Archaeological Museum.